WHO ARE WE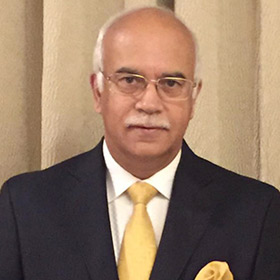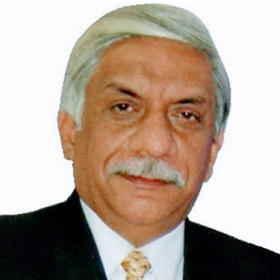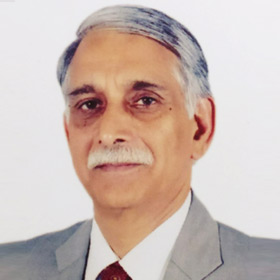 MANOJ VIRMANI, AJAY GROVER & MAYANK MEHTA are a hands-on Service driven team from the Hospitality and Travel trade. Each has over four decades of experience with management and operations which includes luxury hotels, resorts, casinos, golf courses, institutional catering, international Quick Service Restaurants (QSRs), international sports events, flight catering, aviation and clubs.
Our association has been with reputed companies like ITC Hotels, Taj Hotels, Jet airways. Air Sahara, Paramount Airways, Taj Sats Flight Catering, Mint Casinos, Commonwealth Games, Pie Face Australia, Patio Clubs.
MGM has the network of mystery shoppers to handle multi-location surveys across India. Our mystery shoppers are detail oriented, thoroughly observant and committed to deadlines. They are brutally honest; their evaluations are done without fear or favor and keep all information regarding the assignments confidential.
Former VP', General Managers, Managers of Luxury 5 star Hospitality and Aviation
Hoteliers with 10+ years of experience in Business Excellence
Food and Beverage experts from Hospitality / Aviation/ Restaurants/ QSR's
Airline Catering Experts
Frequent Business Travellers
Airlines Captains / Co Pilots / Customer services heads / In-flight service Heads
Casino systems, services, and surveillance experts
HACCP experts
Cost control experts
Corporate Trainers and many more
Also our database is constantly updated and filtered because we believe in keeping only the best.